Dear guests, please be aware that from December the 1st NyHavn 2 Middelfart is CLOSED, and put up for sale.
Contact: Bo 29 44 53 56  &  Pia 21 22 71 14
THE LOCAL AREA
Middelfart
The local area
Middelfart
Just in the middle between the two bridges in Lillebælt you find Middelfart, a great location in the middle of Denmark. NyHavn 2 is located in walking distance from the city center with a new square and a great variety of local shops.
Here you can read about the different things to experiences within walking distance from the marina.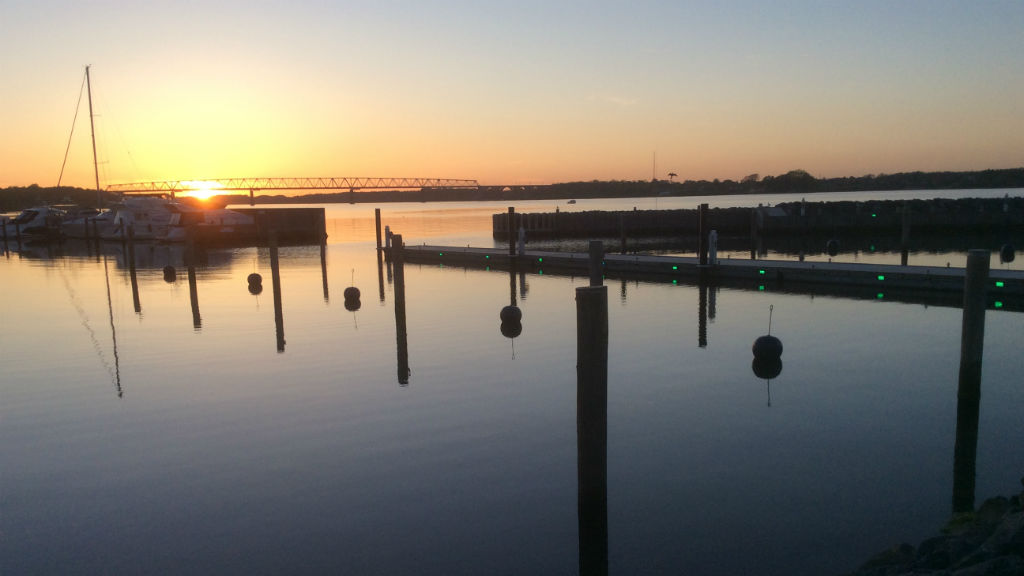 Groceries and Shopping
In Middelfart you find a great variety of shops, and Middelfart is called "city of specialists", which a great description of the opportunities in Middelfart.
You will find not big shopping center but small and medium sized local specialized shops, and you can find almost everything; groceries, clothes, shoes, crafts, perfume and cream and much more. And most of the shops accept euros and the most common cards.
Distance to the shopping street: 300 meters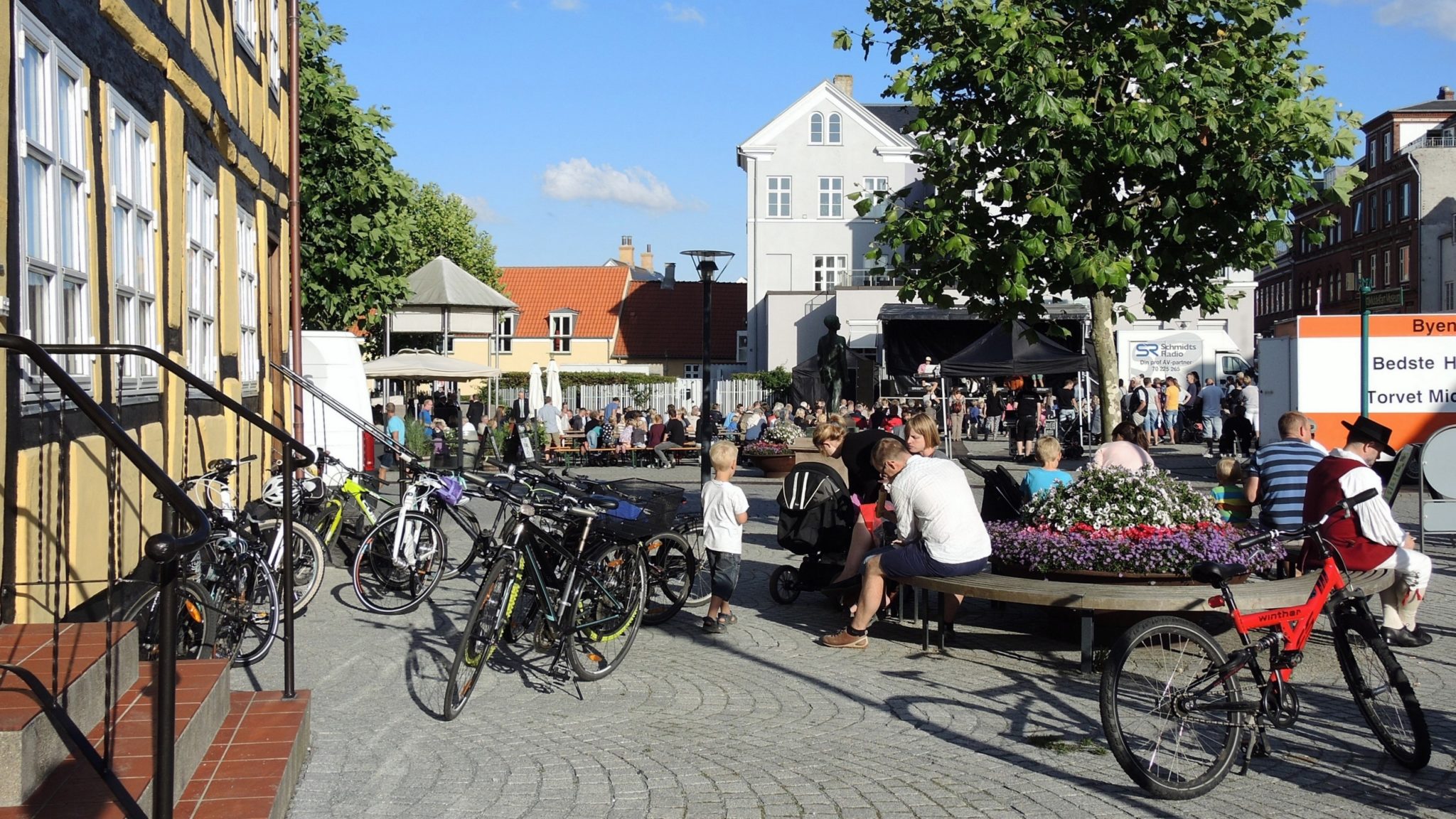 KulturØen
KulturØen will be your closest neighbor as a guest in NyHavn 2. KulturØen is a cultural building and includes library, tourist information/office, cinema, restaurant and "lecture" hall. Also, this is where you can rent segways and bikes.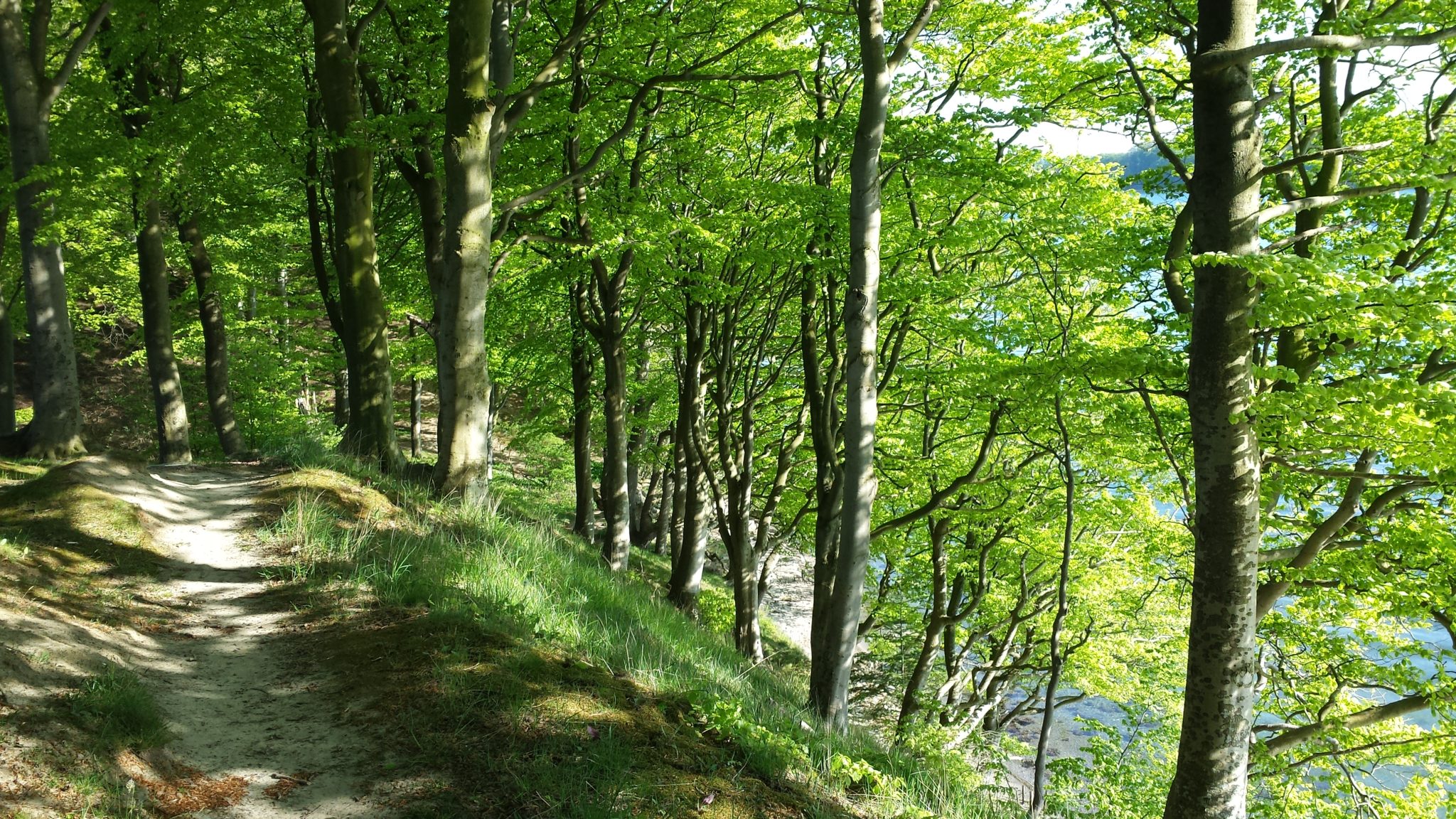 Nature
From NyHavn 2 you can follow the waterfront towards Hindsgavl Halvø. A unique pearl of nature with a lot of trails and countless options for a walk or run. If you follow the trails you will cross under The Old bridge in Lillebælt.
Distance to Hindsgavl Halvøen: 1 km
Sights
Middelfart has a lot offer. We have collected  our recommendations of what to see within walking distance of the marina.
Of course there is a lot more to see and experience that's further away, and you can read about that at www.visitlillebaelt.dk.
Bridgewalking
In 2015 it finally became possible to do Bridgewalking on the Old Bridge in Lillebælt from Middelfart towards Snoghøj and the other way around again – 60 meters above the water. An unforgettable experience – and top safe.
Distance to Bridgewalking: 3 km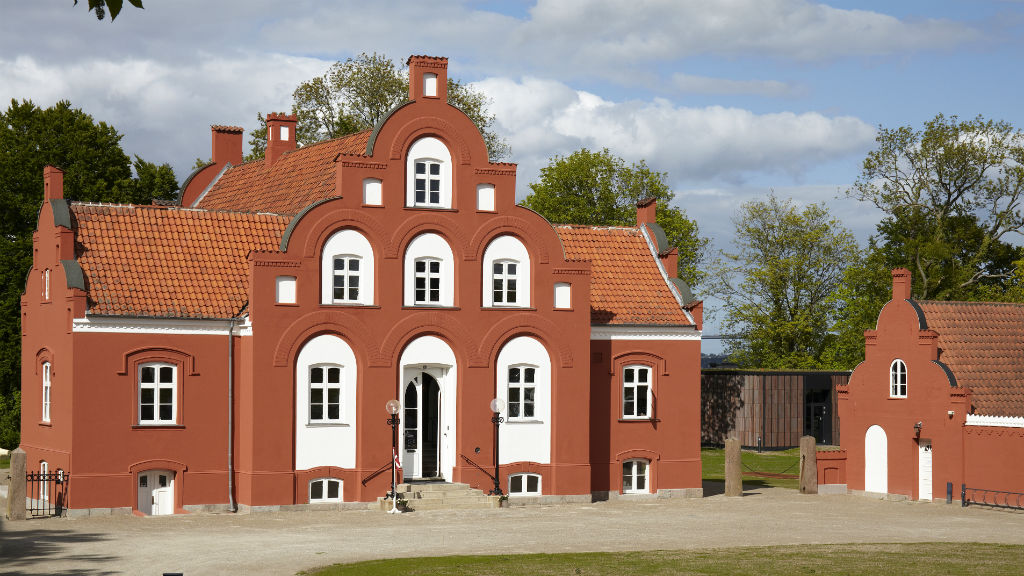 CLAY Keramikmuseum Danmark (Ceramic Museum)
CLAY is located just next ti Lillebælt. You'll pass it if you walk along the waterfront towards Bridgewalking. CLAY has a collection of no less than 55,000 parts from Royal Copenhagen. See sections of the unique collection, as well as the unique special exhibitions, all year around.
Distance to CLAY: 1,3 km
Middelfart Museum
Middelfart Museum consists of several museums:
Middelfart Museum, which houses special exhibitions and during the Christmas months; "Gingerbread City". In addition there is a shop and Café Inga.
Distance to Middelfart Museum: 600 meters
Henner Friisers Hus, which tells Middelfart's story and tale of the porpoises in Lillebælt
Distance to Henner Friisers Hus: 650 meters
Psychiatric Collection. An authentic museum in the same rooms as the patients have lived in. Among other things, there are sound effects that give an impression of how the patients "complained" or tell what the "voices" said to do.
Distance to Psychiatric Collection: 1,1 km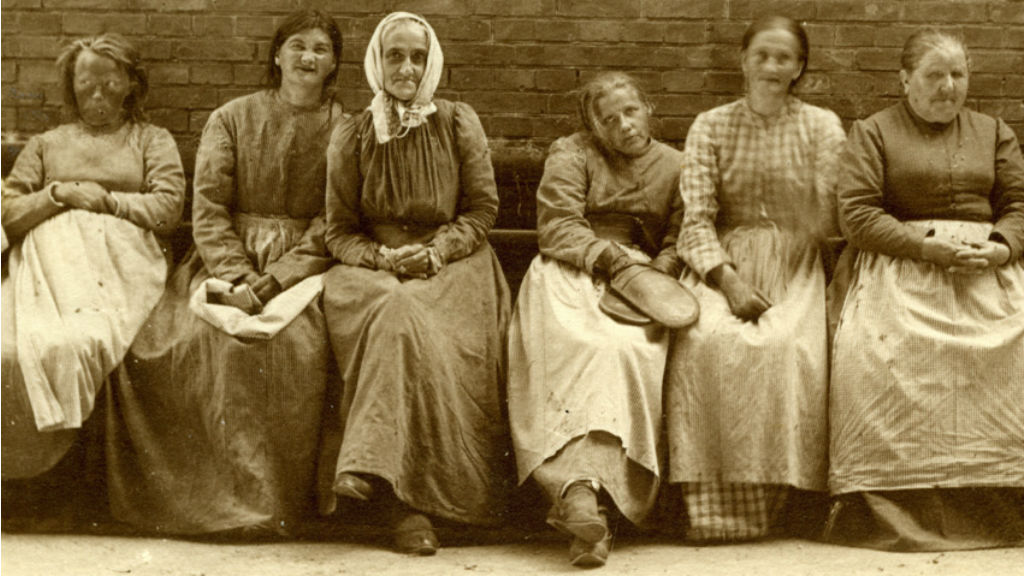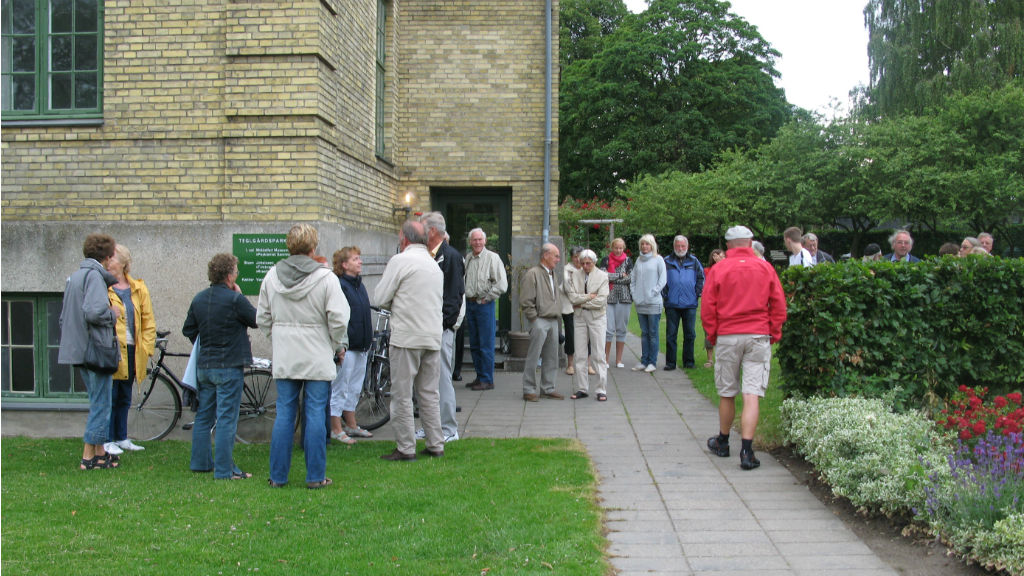 Guided tours in Middelfart
Middelfart has an interesting history of bridge construction, hunting porpoises and the surroundings of Hindsgavl Slot.
Book a guided city tour here:
NyHavn 2 Middelfart – A wonderful stay
Adresse
NyHavn 2 Middelfart
Havnegade 4
5500 Middelfart 
Adresse
NyHavn 2 Middelfart
Havnegade 4
5500 Middelfart