Dear guests, please be aware that from December the 1st NyHavn 2 Middelfart is CLOSED, and put up for sale.
Contact: Bo 29 44 53 56  &  Pia 21 22 71 14
Facilities
Here you find the different facilities in NyHavn 2 Middelfart
FACILITIES
Here you can read more about the facilities in NyHavn 2 Middelfart
Boat storage, service & partners
A-Classification
NyHavn 2 is classified as an A-Harbour, meaning, that boats can be in our harbour all year, ensuring that we can stay open all year. Read more at Forsikring & Pension (DK site).
Garbage
Please use the containers. Garbage must be properly sorted in the different containers – we have them for the same reason.
Autocampers
In NyHavn2´s parking lot, autocampers are allowed to park. 10/11 autocampers can park in the first row to the sea (Lillebælt) but you are also allowed to park in more rows behind. We allow up to 20 campers per day. Read more about the area for autocampers here.
Baths and WC
A wagon with fine bath and toilet facilities has been established until a building for the purpose is approved. The code is stated on the receipt when payment has been made. Hereafter you will have access to free baths and of course WC facilities.
Benzin og Diesel
Nearest option for fuel to boats is in Middelfart Marina.
Nearest gas station is in Søndergade 60 – 500 meters from NyHavn 2 in walking distance.
Boat equipment and spare parts
Vestfyns Marinecenter
Værkstedsvej 16B
5500 Middelfart
Tel: +45 64 41 03 45
Web: www.vmac.dk
Bicycle rental
Nearest bicycle rental is at KulturØen next to Nyhavn 2. Here you will find bikes from Donkey Replublic. The bikes are rented by downloading the associated app, Donkey Replublic, where you register the rent, pay, and can then unlock the bike.
Grill
You are allowed to grill at the marina. You are welcome to use the ones at the harbour or use your own brought grill.
Defibrillator
There is a defibrillator at KulturØen, right next to NyHavn2, and at NyKredit in Havnegade 9.
Groceries / Shopping
Attractions
Electricity
There is electricity on all bridges. Consumption is included in the price. Power comes in the plug when the payment has been made.
Water
There is access to drinking water on all bridges. Consumption is included in the price.
Internet
Wi-Fi is included in the price. Find the login information on your receipt.
Tourist office
The tourist office in Middelfart, VisitMiddelfart, is located at KulturØen next to NyHavn 2.
Water depth
You can find an overview of water depth and space sizes here.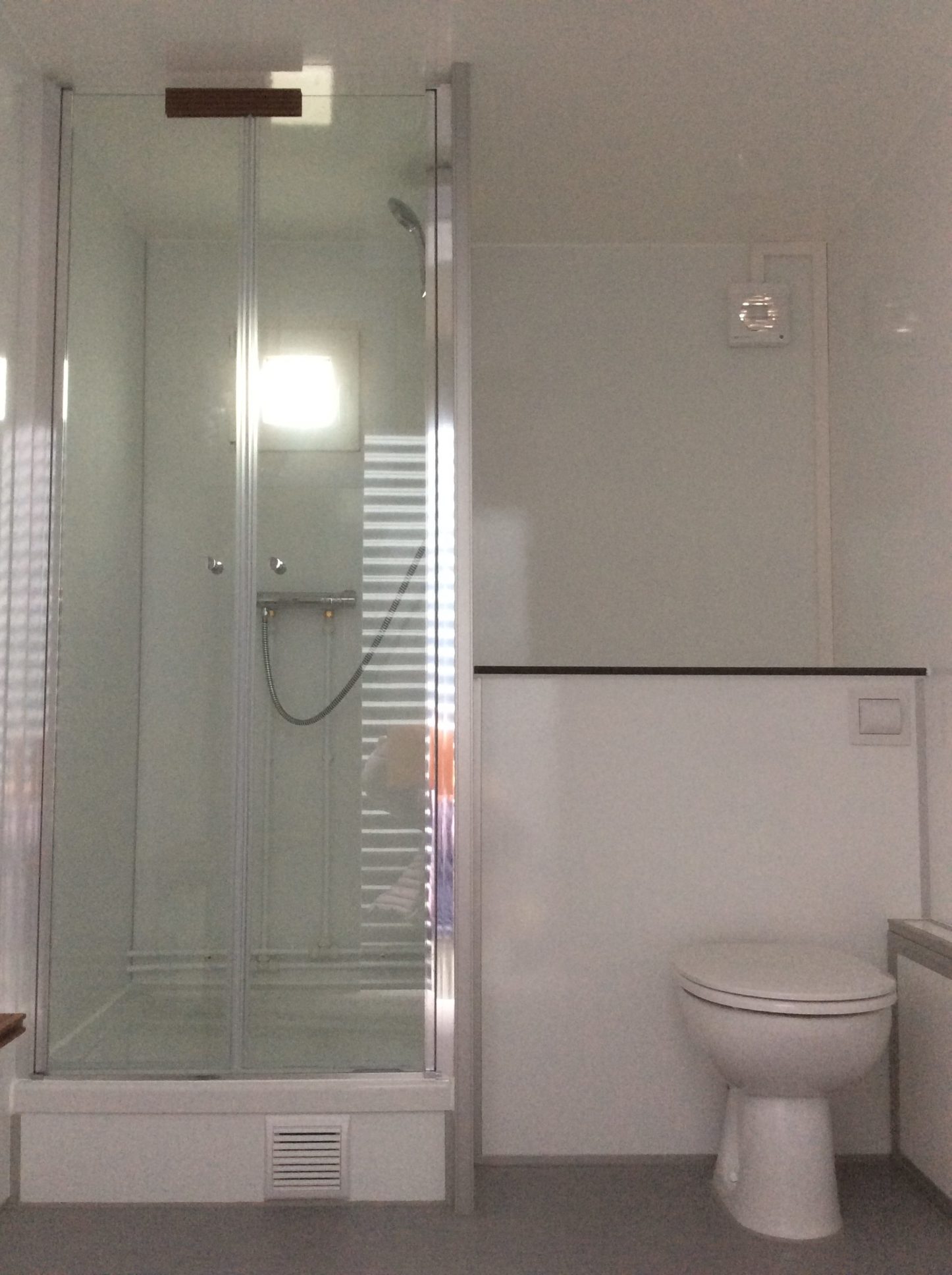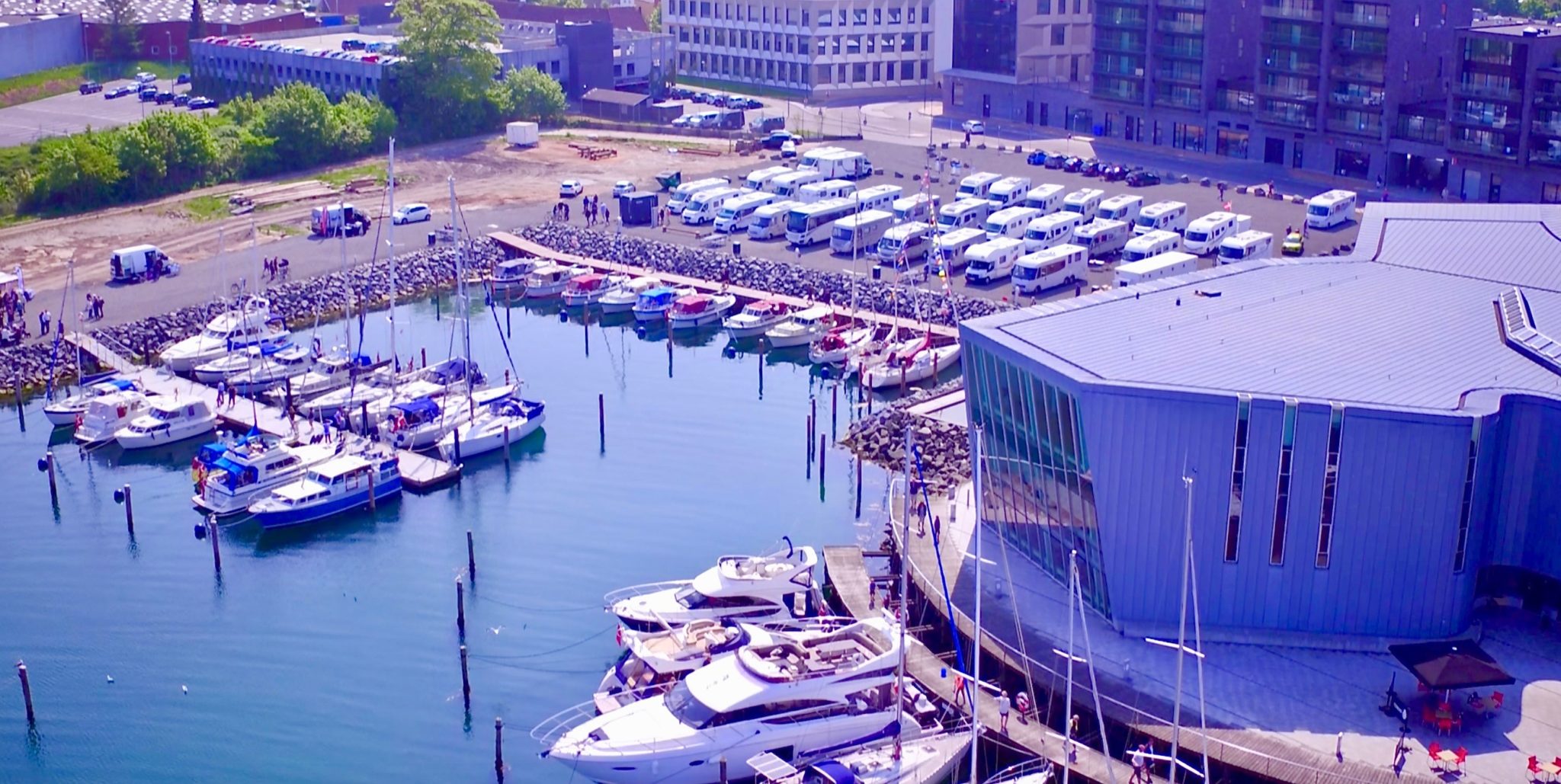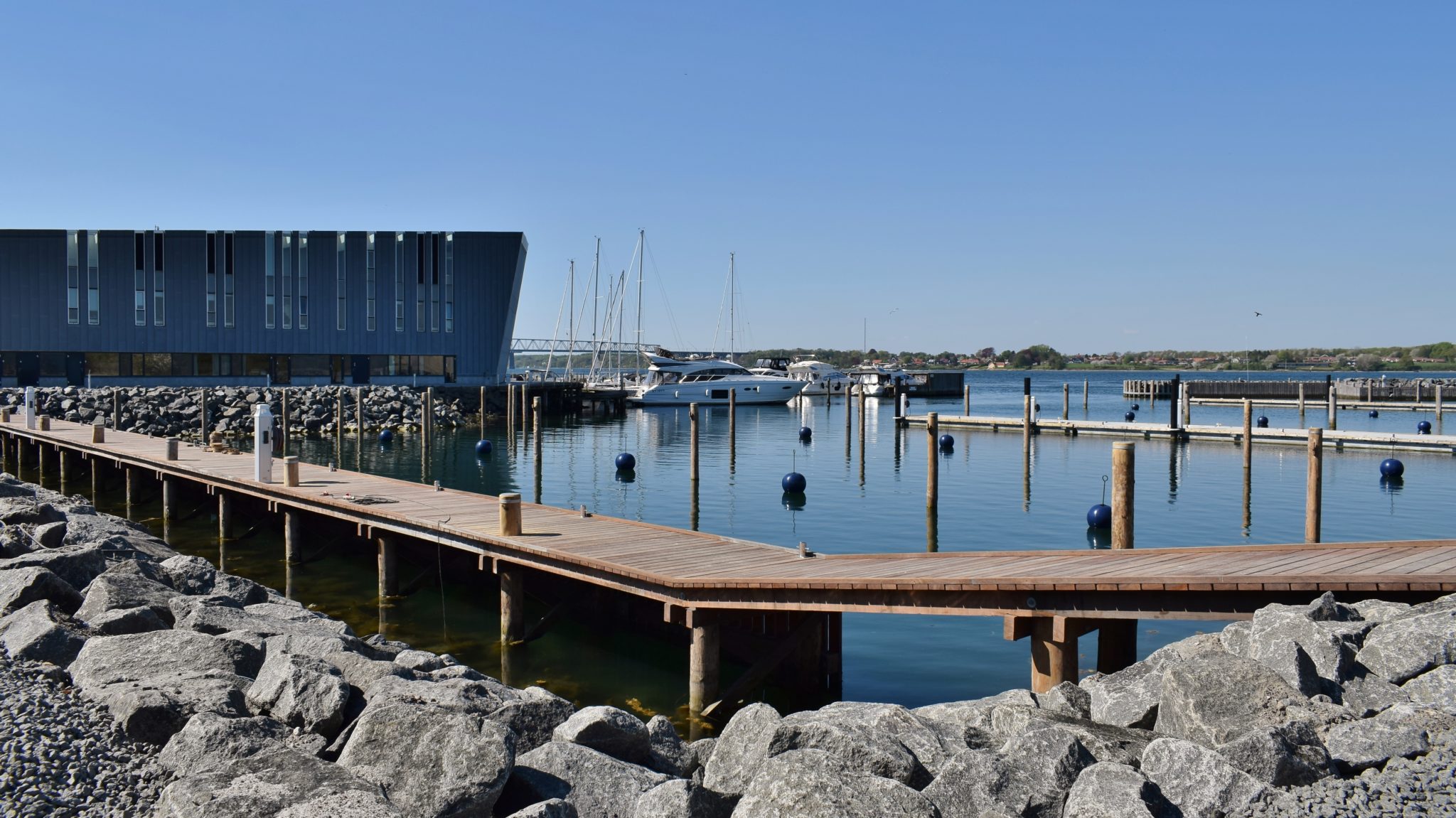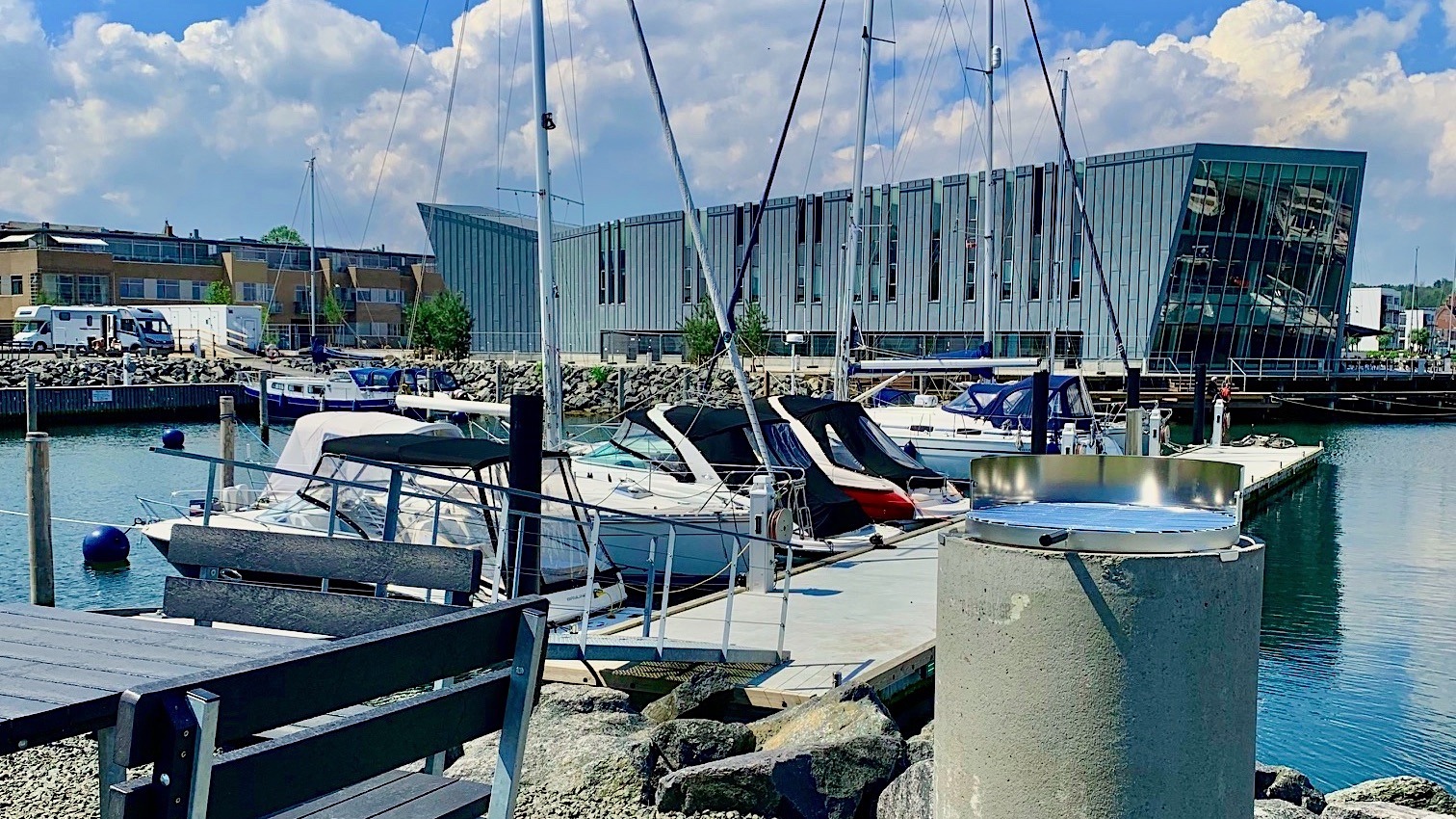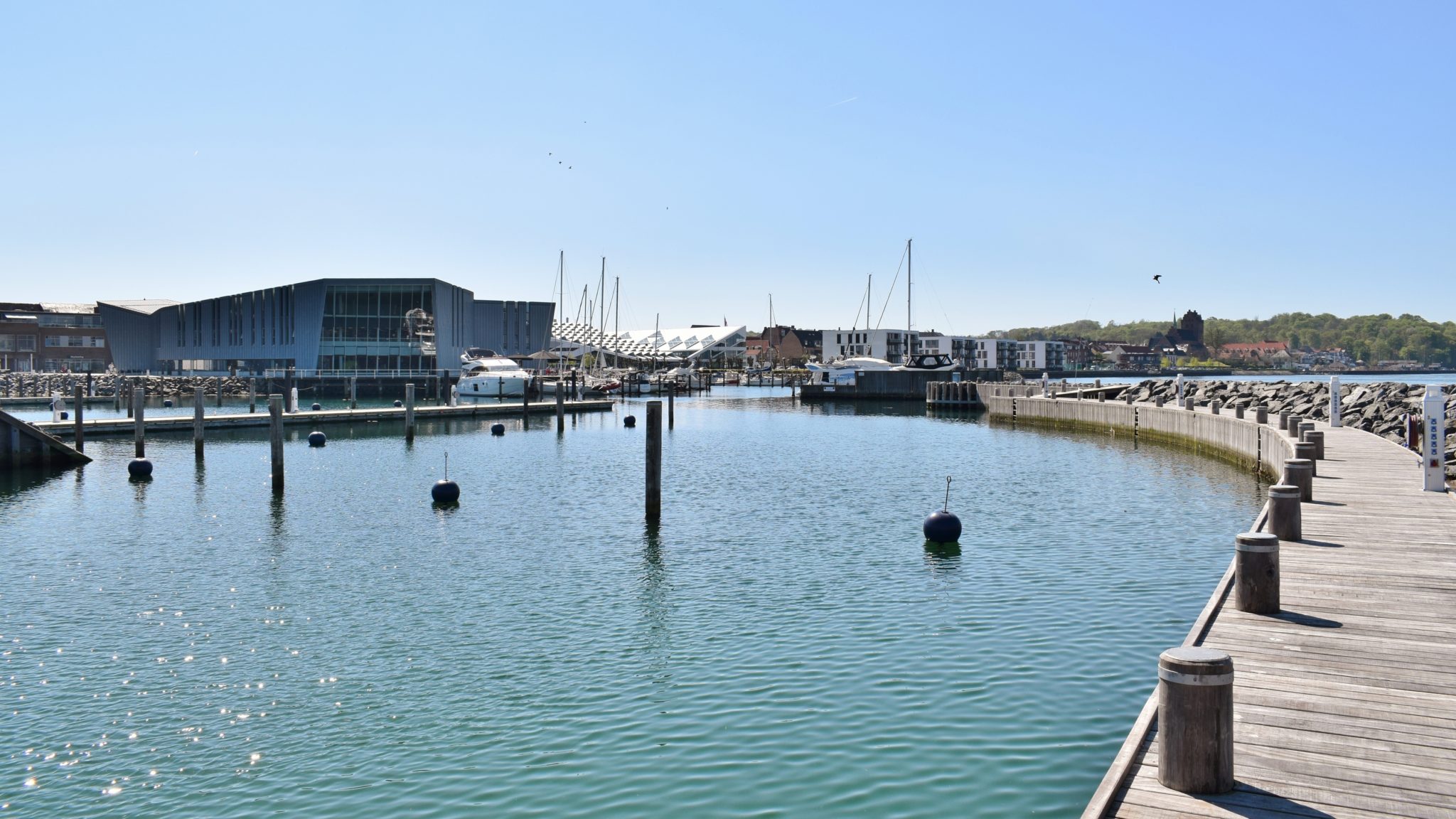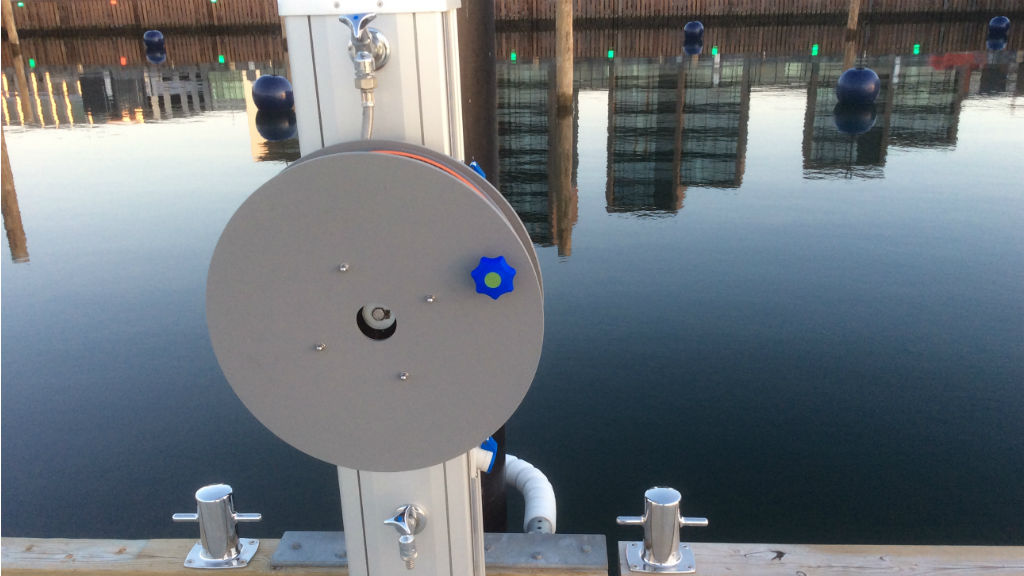 NyHavn 2 Middelfart – A wonderful stay
Adresse
NyHavn 2 Middelfart
Havnegade 4
5500 Middelfart 
Adresse
NyHavn 2 Middelfart
Havnegade 4
5500 Middelfart