COVID-19: We are open, but ask all of you kindly to follow the directions of the authorities, keep good hygiene and safe distance to each other, thank you.
OPEN AGAIN: Cars and campers are again from May the 29th at 12:00 noon able to enter our parking area. Read more here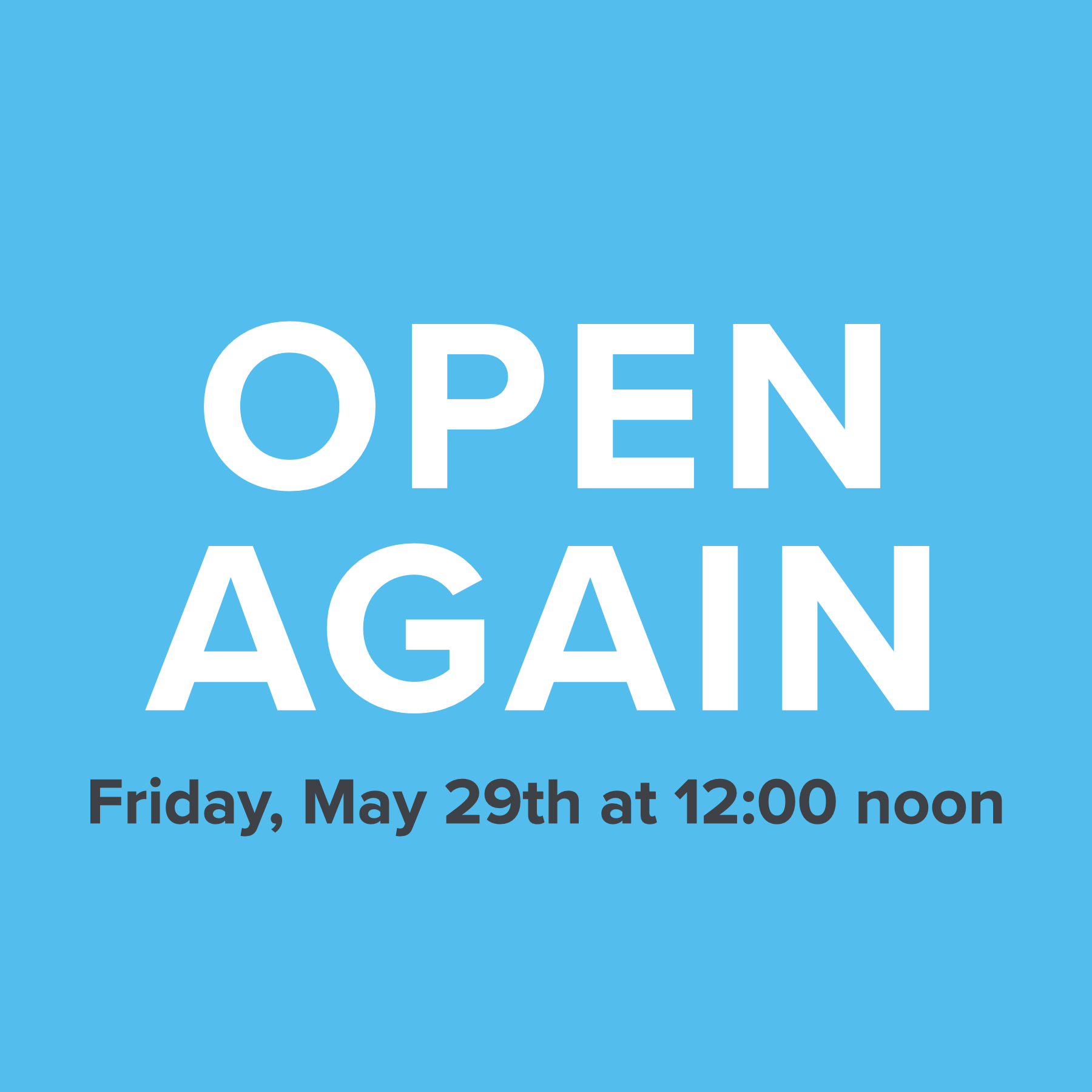 We're opening again!
Dear all
We have now chosen to reopen our parking area for campers and parking.
We will open Friday, May 29th at 12:00 noon.
As before, you will be able to drive in (without any problems) – it is only at the exit that problems can occur. Due to the excavation for a new driveway, it can be difficult to get close enough to our camera, which scans license plates, at the right angle, which is why it may not be possible for the system to scan your license plate, and then you can't get out. In those cases, please just call us on either 21227114 or 29445356 and we will of course let you out.
Sailors are also still more than welcome as the project does not concern the marina. The outer bridges and berths can be accessed via our new bridges.
In case of any changes, you can still stay updated here and of course on our Facebook page.
The team in NyHavn 2
Address
NyHavn 2 Middelfart
Havnegade 4
5500 Middelfart
Address
NyHavn 2 Middelfart
Havnegade 4
5500 Middelfart